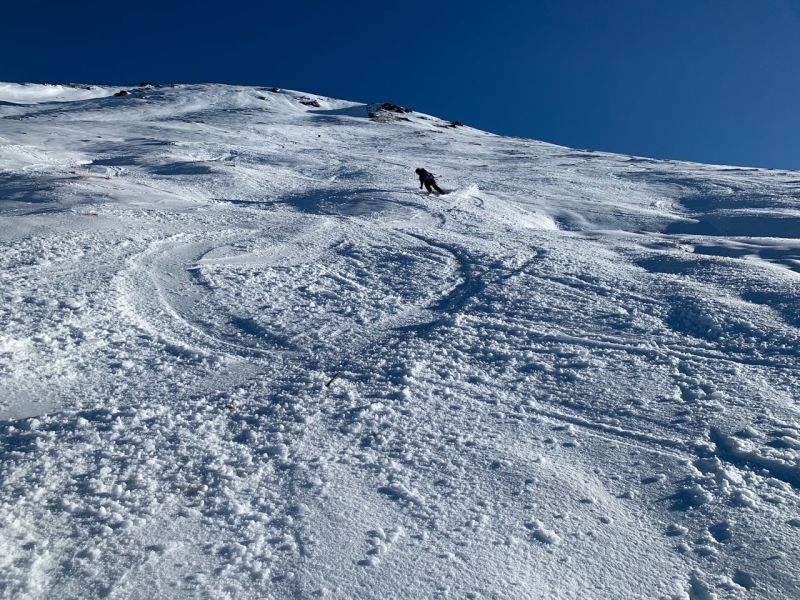 New Zealand's small 'club field' of Hanmer Springs has pipped the bigger ski area of Mt Ruapehu as well as Australia's largest resort Perisher to be the first to open in the southern hemisphere for the 2021 ski season.
Hanmer Springs
(pictured top and at the bottom) decided to open on Thursday 3rd June following a big snowstorm which left deep snow lying on many New Zealand ski slopes.
Perisher
had previously decided to open a week earlier than originally planned, on Friday 4th instead of Friday 11th June. It had had cold weather for snowmaking enabling it to build a base.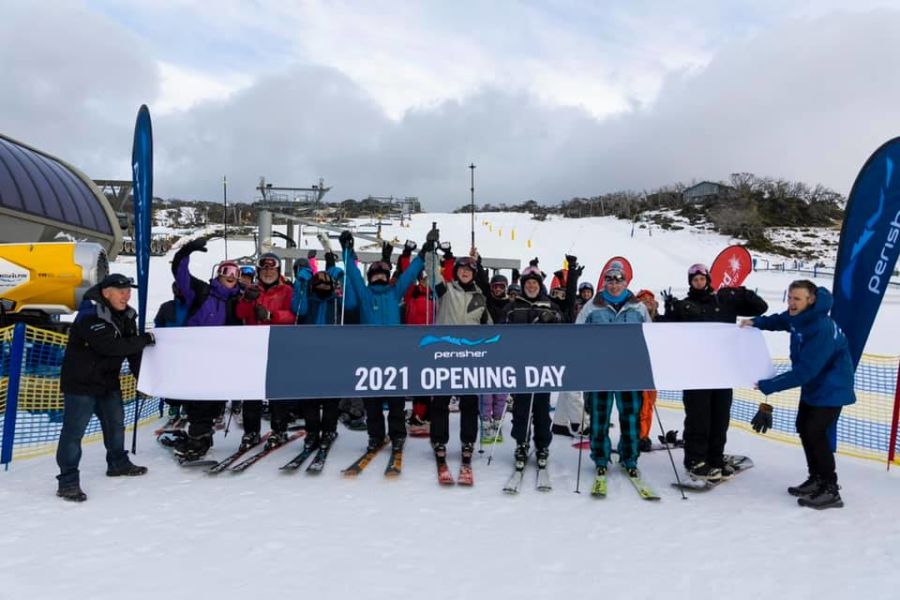 Hanmer Springs got a lot of media coverage in New Zealand on Thursday and in a statement the Amuri Ski Club which runs the centre commented,
"An exciting day up the hill for those that managed to drop everything and get there! …All in all, this is a smile worthy moment in our history to be remembered considering our bad luck with consistent snow in recent years. Definitely an occasion to enjoy the spotlight of being first and enormous thanks must got to the committee and members who have put in MUCH effort to prepare the hill for a fast response like this,"
Another New Zealand ski area,
Whakapapa
on Mt Ruapehu on the country's North Island had originally been set to be the first to open – announcing a target Saturday 5th June opening day months in advance. However it will initially only be opening its Happy valley snow play and beginners area which has an all-weather snowmaking system.
Southern Africa's ski season should begin next Thursday 10th June at Afriski in Lesotho and ski areas in the South American Andes hope to open from mid-June.
Currently things are looking more promising than 2020 when most ski areas did not begin to open until the latter half of June and some opened for just a limited time with many not opening at all due to the pandemic.