Kazan, Russia will host the Special Olympics World Winter Games in 2022 with a key aim of transforming the lives and prospects of people with intellectual disabilities across Russia.
Using the platform of the Games, Special Olympics will seek to transform attitudes about intellectual disabilities in Russia, as well as create new opportunities for social integration for the estimated three million people with intellectual disabilities living in Russia.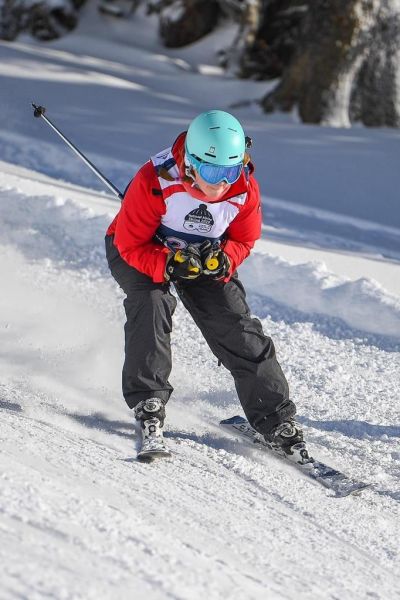 A team of 27 will be attending on behalf of
Special Olympics GB
in what is the pinnacle of our Winter Sports calendar with 17 athletes competing in Alpine Skiing and Figure Skating.
There are 1.5 million people with intellectual disability in the UK. When people think of disability, more often than not, they think of physical disability. Intellectual disability is often known as a "hidden" disability and is an area people often don't know much about.
With diversity and inclusion high on the agenda, this often marginalised group have a chance to shine.
Michelle Carney, CEO of Special Olympics GB said:
"Last year, I witnessed first-hand the impact the World Games had on UAE it just goes to prove the tangible difference a Games can bring to the inclusion agenda of a nation. And our athletes are looking forward to playing their part and doing Great Britain proud."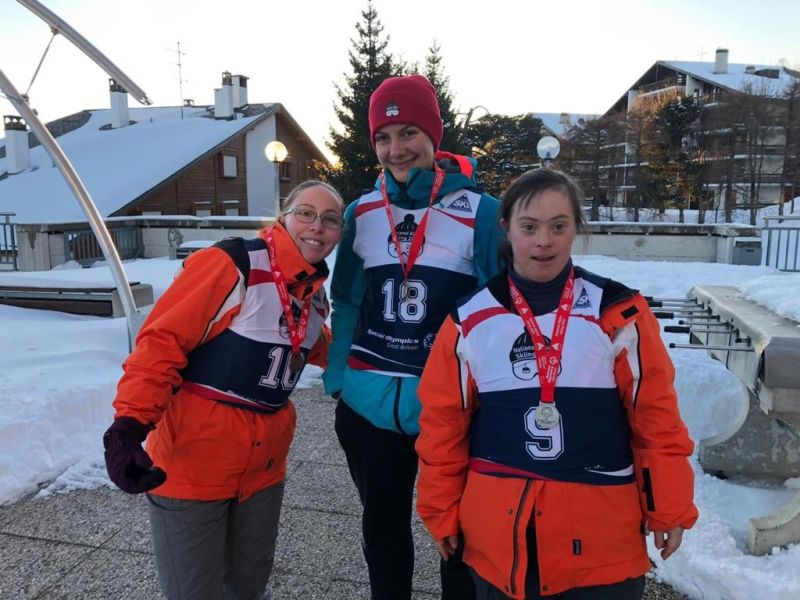 The Special Olympics World Winter Games are among the world's most prestigious sporting events, uniquely focused on advancing a truly inclusive world for people with intellectual disabilities.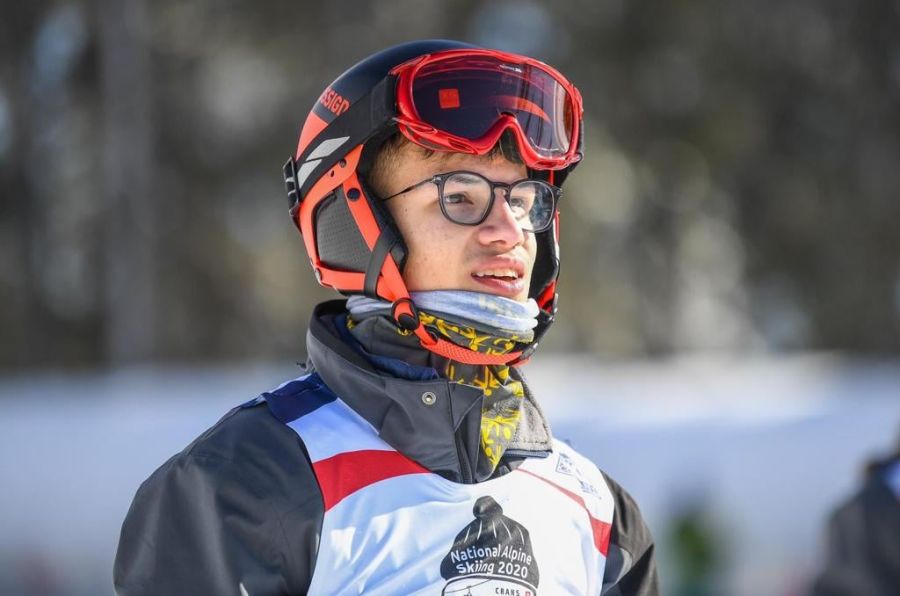 Kazan is well-equipped to host the seven sports of World Winter Games—alpine skiing, snowboarding, snowshoeing, floorball, cross-country skiing, figure skating, and short track speedskating. Located in southwest Russia, Kazan is a city with a thousand-year history situated at the crossroads of Europe and Asia.
Taking place every two years, and alternating between summer and winter sports, the Special Olympics World Games are broadcast globally by ESPN, the Official Global Broadcast Partner of Special Olympics. The previous World Winter Games took place in Austria in 2017.