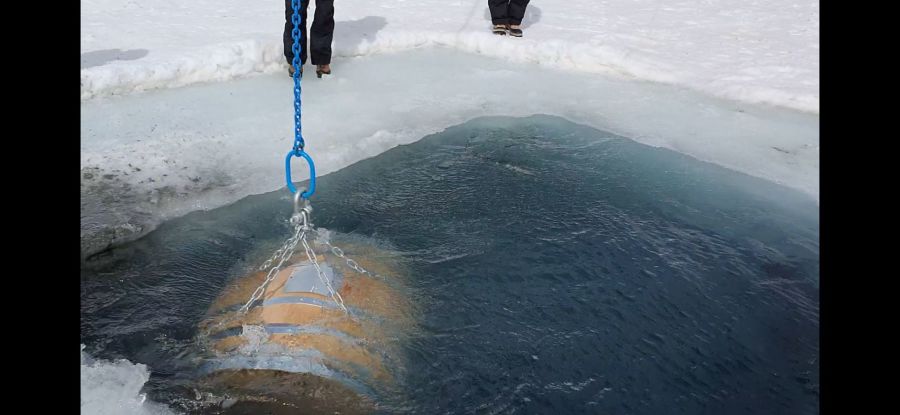 While technically not a miracle, the French ski resort of
Tignes
has recently been successful in extracting wine from water.
For the last year a Chignin Bergeron cask and a box of 950 bottles of Roussanne has been stowed beneath the ice in Tignes Lac.
Last week, they were removed by helicopter, with the help of the Tignes Diving School.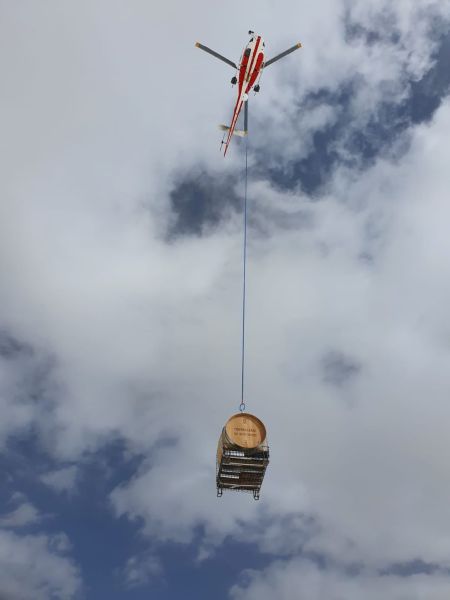 The wine had spent a year at a depth of 25 meters as part of a project run in partnership with Pascal Perceval – a 'vigneron' in the Savoie departement.
Allowing the wine to age under water accelerates the aging process, so that one year becomes the equivalent of three. It apparently produces a wine that is 'plus gras et rond' (most easily translated as 'fuller').
Santé!