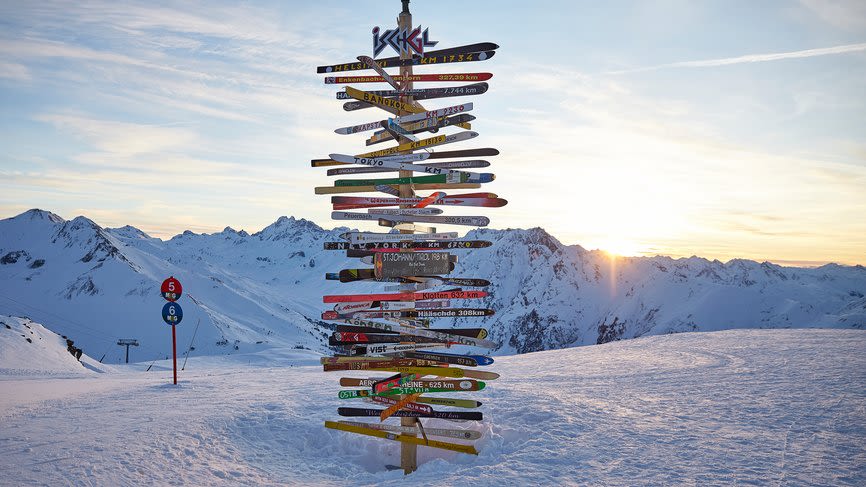 Austrian ski resort Ischgl has hit world headlines during the pandemic as an epicentre of infections in the early months of 2020.
Along with making it a target for a massive legal action by those who believe they were infected on holiday there last winter, the resort has also been seen as a great place for scientists to study the long term impacts of COVID infections.
A study carried out on
Ischgl
by the The Medical University of
Innsbruck
during the first pandemic lockdown in April last year found that 42% of Ischgl's residents had developed antibodies to ward off the virus.
Now the results of a second study conducted seven months later have been published showing that 90% of those who developed antibodies, or about 38% of Ischgl's population, still had them.
Scientists believe the results show that so called 'herd immunity' may start more quickly, with a smaller percentage of population required to have the antibodies, and then last longer, than generally believed.
Ischgl is reported to have had much lower levels of infection in the second wave than the first and than comparable villages.