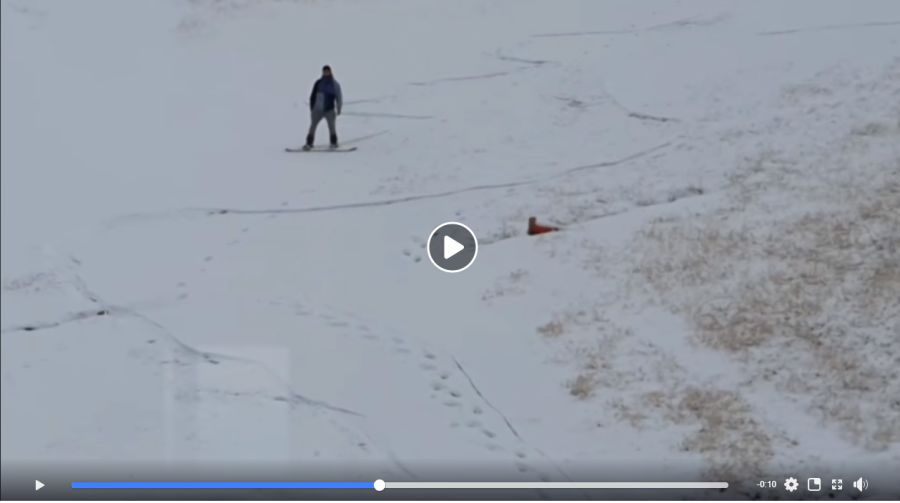 What is believed to be the first person to hit the slopes of New Zealand, and possibly the entire southern hemisphere's 2020 season, has been spotted on the slopes of Coronet Peak this morning.
It's still a month until the first ski areas in New Zealand and the rest of the southern hemisphere are due to open for their 2020 season,although what that season will look like on the slopes and indeed whether ski areas will be able to open on schedule due to the pandemic remains uncertain.
It has been snowing though in the Andes, Southern Africa, Australia and in the past 24 hours New Zealand, as winter gets closer.
All six nations in the southern hemisphere that operate ski lifts (Argentina, Australia, Chile, Lesotho, New Zealand and South Africa) remain in lockdown and in most of them it's not permitted to go outside and in to the hills.
However following its so far successful limiting of the virus and its closed borders policy, New Zealand has eased its lockdown to allow people to recreate in a limited way in the hills and for teams to go back to work in ski areas to prepare for the season, making it possible for this person to do a bit of gentle boarding on the thin new powder cover this morning.