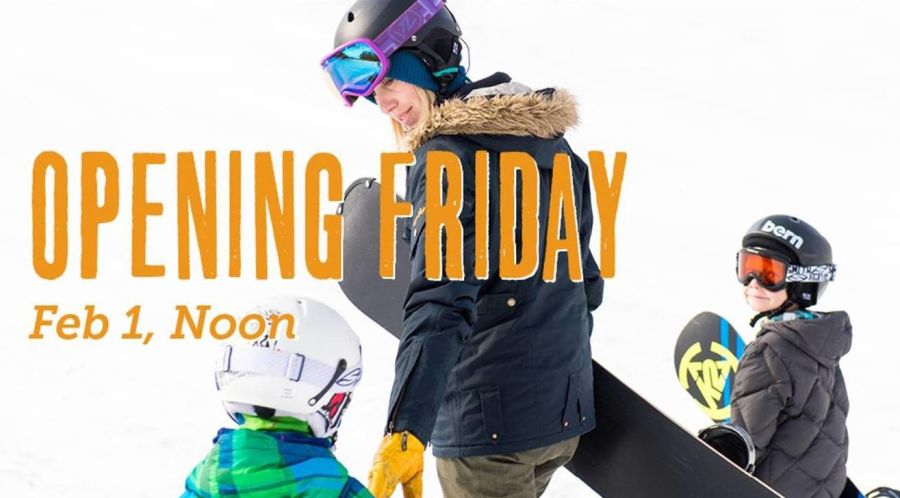 Dozens of ski areas in the US Midwest have been forced to close due to extremely low temperatures currently prevalent in the region.

A weather phenomenon known as the Polar Vortex has been bringing down temperatures as low as -40F from the Arctic, which with added wind chill can bring temperatures as low as -50F.
Following the closure of a ski area in New York State last week, this week ski areas in Illinois, Indiana, Iowa, Michigan, Minnesota, North Carolina, Ohio and Wisconsin are affected.
With temperatures so low it is not just potentially dangerous for humans to be outside for long, but there's also the added concern that machinery might stop working due to the cold leaving skiers and boarders potentially stuck in the air on a chairlift in the cold.
The ski area of
Afton Alps
in Minnesota is typical of the currently closed resorts. On Monday this week it did bumper business as schools were closed due to cold and snowfall and skiers enjoyed a powder day. However it was then forced to closed on Tuesday and Wednesday due to the extreme cold. It currently aims to re-open tomorrow, Friday 1st February, at noon, all being well.