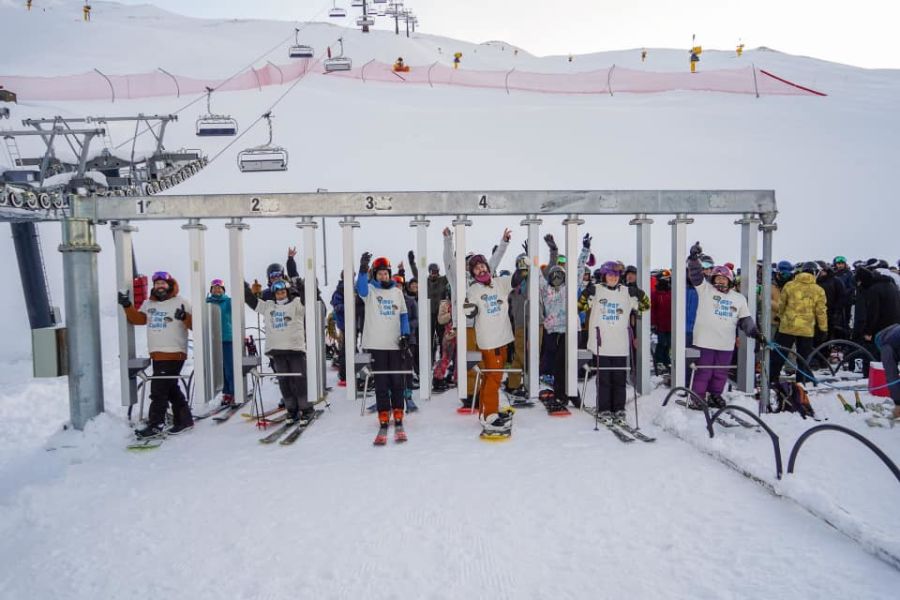 The start of the 2022 ski season in South America this weekend means that ski centres are currently open on all of the six populated continents.
This period usually lasts for 2-3 weeks each year when most southern hemisphere ski nations are starting their seasons and the last centres are ending theirs in Asia and North America, but some years seasons end early/start late and it doesn't quite happen.
Ski centres are still open in Europe and North America from winter 21-22 with the last centre still open in Asia expected to stay open for 3-4 more weeks into early July, snow permitting.
The 2022 ski seasons started in Australia/New Zealand and in Southern Africa a fortnight ago.
Altogether about 40 ski areas in 13 countries across six continents are currently open, this compares to more than 4,000 across more than 60 countries …but only four continents, during the northern hemisphere winter. Only Africa has ski areas in the northern and in the southern hemisphere.
Asia and North America are both down to one ski area each still open – if you exclude private snow fields.
Timberline
in Oregon aims to stay open to early September whilst Gassan in Japan opened with nine metres of snow lying in April but has see more than 80% of that melt away over the past two months, the aim is to have enough left to keep open in to July however.
In Europe there are eight glacier areas currently open in five countries, believed to be the lowest number for late June for nearly 50 years as climate change has closed more and more of the continent's summer glacier ski areas. More extreme heat is expected this weekend which will see temperatures up to +10C on glaciers.
Along with the conventional outdoor centres there are about 100 indoor snow centres now operating in more than 30 countries on six continents and hundreds of dry slopes.