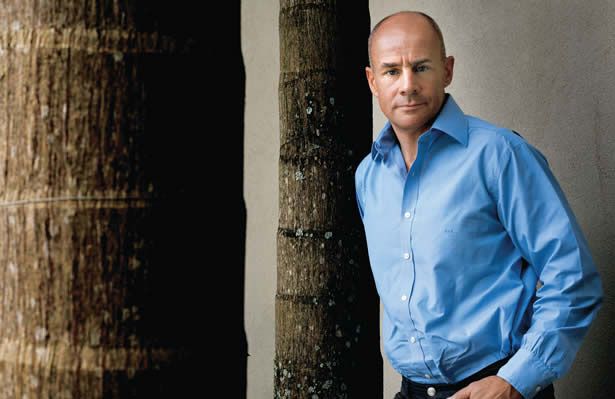 The British nominee to become the new head of the International Ski Federation (FIS), Swedish billionaire businessman Johan Eliasch, has been elected president in the first round of voting.
Eliasch, whose numerous business interests including being CEO of sportswear brand HEAD, secured 65 of the 119 votes available votes in the first round of polling.
Of the three other candidates, the former Swiss men's world downhill champion Urs Lehmann secured 26 votes, former FIS Secretary General Sarah Lewis 15 votes and Mats Årjes, the Swedish Olympic Committee (SOC) President and FIS vice-president 13 votes.
It is the first time the leader of the FIS has changed since last century.
Eliasch is reported to have said he would quit his role at HEAD if elected.