Ok, so we really didn't expect this. Just when we thought the curtain had come down on the season-that-never-really-was...
La Clusaz will open their lifts - for free - from 08:00 this coming Sunday
(23rd May 2021), for their shortest ever season, to close on Monday 24th at 15:30.
If you can get there, of course. Sadly we can't, but we know some of you can...
And, yes, there is snow up on La Balme. Here are a couple of webcam shots from earlier
today
...


The lifts will be free, but you must pre-register online (and take your own food, as the restaurants will be shut).
Here's the announcement, courtesy of Google translate (the original, in French is at
https://www.laclusaz.com/ouverture-du-massif-de-balme.html
)
La Clusaz wrote:
You gave your all in ski touring this winter and we gave your all in the negotiations with Jean and Évelyne *. It was not easy, but we managed to achieve two things: the opening of the ski lifts** and a better weather window than in recent days. For weeks on end, we dream of finally putting our butt on a chairlift after all those steep drops ... We didn't want to believe it anymore and yet, it seems that it will soon be done.

We can therefore officially announce the opening of the winter season on May 23, and by the way, the closure of this season on the 24th. The season has never been so short and intense!

If you had not yet understood the message, we will meet you this Sunday 23 and Monday 24 May on the Balme massif to take advantage of the exceptional natural snow conditions, while respecting the barrier gestures of the course.

* For the curious, Jean is a politician and Evelyne a weather presenter but we do not wish to reveal their true identity.
** From our distant memories, this is a device once used to go up the slopes.


USEFUL INFORMATION

REGISTRATION REQUIRED

Access to the ski lifts is free but online registration is compulsory. No registration will be made on site.
Registration opens: Wednesday at 5 p.m. on the package.laclusaz.com website

Your ski pass is loaded via all skidata type media starting with "01-1614…. ". Go now in search of a package support * to recharge it when registering online.

* Check in your ski jacket or in the attic, all Skidata type ski pass holders can be recharged on the ski pass.laclusaz.com website!

Registration every other day = everyone is happy!

Well, obviously, with an authorized gauge of 50% of our capacity, there is no question of being stuck on the slopes: 1,000 lucky ones will be able to ride every day. At least no one will step on your spatulas! Come on, be fair, dedicate one day to us and take advantage of the second to say hello to the traders in the area. We would really like to please as many of you as possible ...

LIFTS

Balme gondola
Bergerie chairlift
Col de Balme chairlift


Descent only by the Balme cable car. No access to the Balme gondola for pedestrians.

Lift opening hours: 8 a.m. to 3:30 p.m.

Access: free parking at Balme, carpooling recommended

HEALTH PROTOCOL

wearing a mask is compulsory
distancing in the queues
50% reduction in aircraft capacity: 6 people per cabin and 2 people per seat


For epicureans, the restaurants of La Trace and Bergerie will not be open. Reblochon and génépi to bring in your small backpack!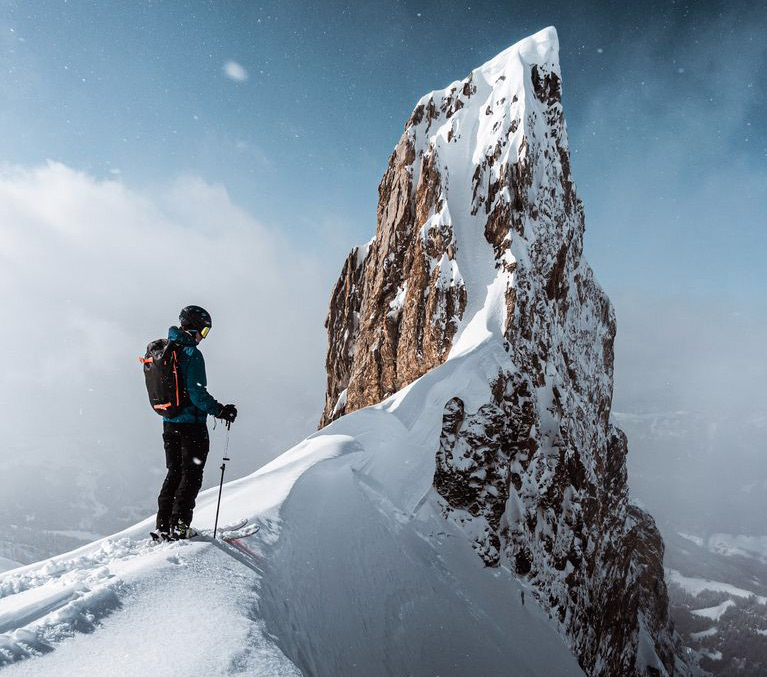 Picture (c) La Clusaz